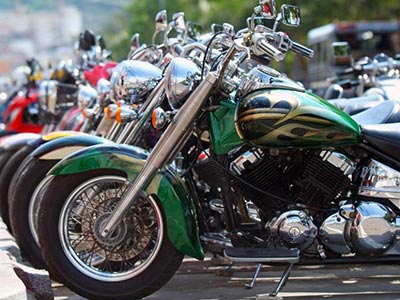 Many are concerned about the question of whether it is possible to transport smaller vehicles using vehicles designed for transporting cars and SUVs.
Not everyone can transport a motorcycle to another city, but there may simply not be time for such an enterprise.
Car hauler ordering is a rather effective solution, gaining popularity, since the specialized semi-trailer is not only adapted for transporting cars of various classes and dimensions, but also for other equipment.