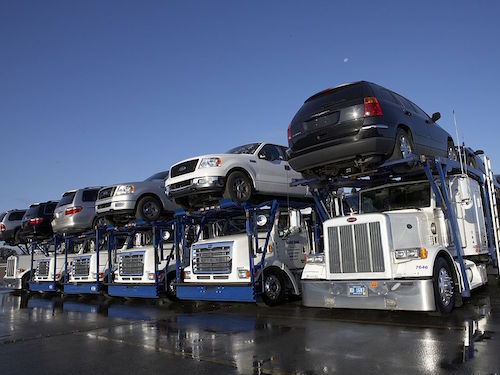 For Jeeps, SUVs include dual-layout cars with a passenger body type, characterized by high traffic and impressive external dimensions. The main distinctive features of the jeep, when compared with other types of bodywork, consist in large sizes and the ability to drive through almost any off-road. For this, off-road vehicles are specially equipped with means and systems of improved cross-country ability.
SUVs such as Chevy Tahoe, Toyota Land Cruiser, Toyota Sequoia, Lexus LX 570, Lexus GX, Jeep Grand Cherokee and many others are popular today.
Transportation of a Jeep and SUVscan be carried out in various ways, but the most popular today is transportation by means of an auto transporter, which has a number of obvious advantages compared with driving a jeep or a combined delivery car.
So, transportation of a jeep by an auto transporter allows:
deliver the car directly from the place of loading to the destination, regardless of the availability of water or railways on the route;
to consolidate the cargo and transport several cars at the same time by one transporter, which significantly reduces transport costs;
almost completely eliminate damage to the vehicle during loading and unloading and accidents.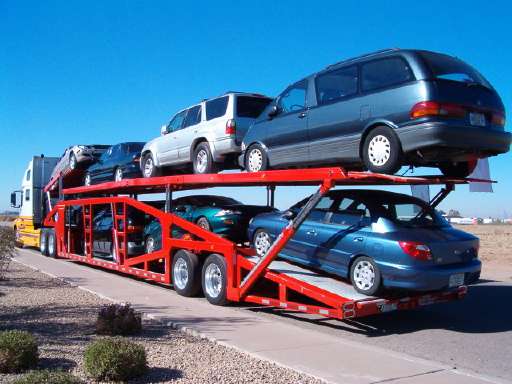 The company "CAR SHIPPING TRANSPORT" carries out reliable and safe transportation of jeeps by car haulers from California in any direction across the territory of the United States of America.
Our company pays special attention to the safety of goods, so the risks of damage to the vehicle during transportation by car hauler are reduced to almost to zero.
Competent logistics of the "CAR SHIPPING TRANSPORT" allows you to minimize the financial and time costs of transporting vehicles.
We take orders responsibly and value the time of our customers, so your jeep will be delivered on time.